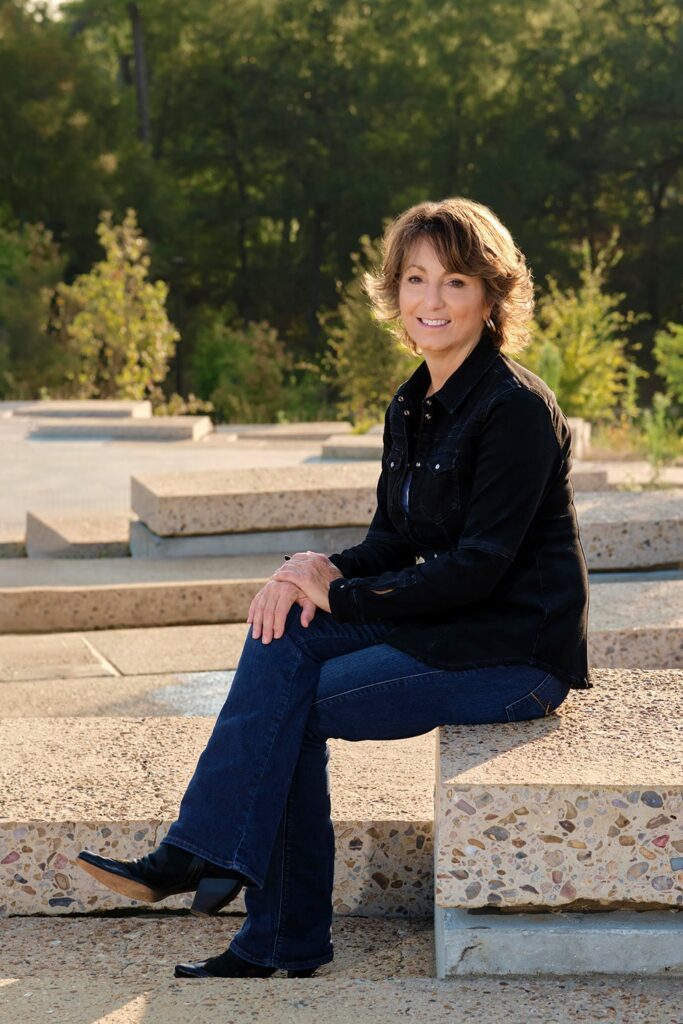 Growing up in an Italian family, where gatherings and food were the centerpiece of our lives, our home was often filled with the sound of laughter and the aroma of freshly cooked meals. These sensations are the bedrock of my appreciation for the sacred spaces that hold our most cherished memories and the source of my deep passion for creating them.
I began my career over 30 years ago. After ten years of working for a high-volume builder, I founded Gabriel Home Builders. Named after my grandfather, Gabriel, who passed away when I was just three years old, his love left such a lasting impression on me that I wanted to carry his spirit into the work I do today.
With a focus on custom luxury homes and large-scale renovations in many of our city's most prestigious neighborhoods, our team works closely with Houston's premier architects and designers, collaborating on every detail, translating their designs from paper to reality.
At Gabriel Home Builders, we are dedicated to meet each challenge, calling upon experience and expertise in various fields, to impeccably execute the craftsmanship of each home we build.
Our dedication to exceptional communication is critical with our clients as well as the various specialty teams we work with. Scheduling the number of tradesmen and other teams thoughtfully and specifically is paramount when adhering to time and budgetary constraints, allowing our homeowners to know what to expect throughout the process.
By robustly and faithfully adhering to these processes as well as maintaining excellent and honest relationships with our homeowner and the entire team, we are able to set and manage expectations throughout the entire build process and beyond.
We shape our buildings

thereafter, they shape us.